What you will find on this page: what is the network; network purpose; disclaimer; clusters formed for 2017/18 fire season; information session details; contacts for more information; community support for network. (links in blue)  
NOTICE! Cluster information sessions have now finished for this season. If you missed them watch out for when next season's sessions start up again. Don't know if you are in a cluster area? Go here to check. 
Keep up to date by joining us on the Network's Facebook Page here
Brown Hill Community FireAware Network 
Did you know that Brown Hill is in a Bushfire Prone Area?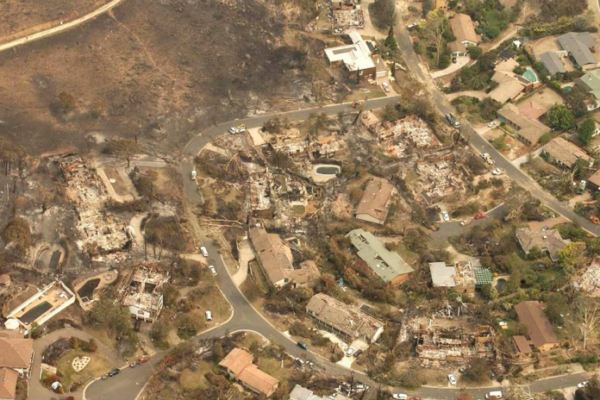 Fire invading the suburbs of Canberra 2003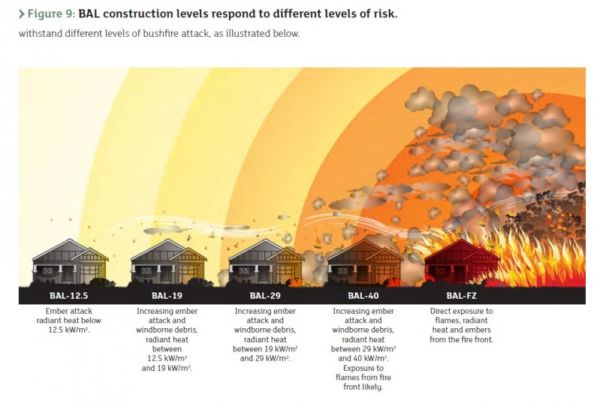 Bushfire Attack Levels (BAL)  for buildings in Fire Prone Areas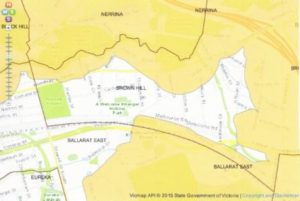 What are Bushfire Prone Areas? Bushfire Prone Areas are areas that are subject to or likely to be subject to bushfires. To view the Bushfire Prone Area of Brown Hill access the link here. Source: Visualising Ballarat. 
 Access property detail reports and Bushfire Prone Area status here
 Also refer to the following FireAware Network pages:
What is the Brown Hill Community FireAware Network?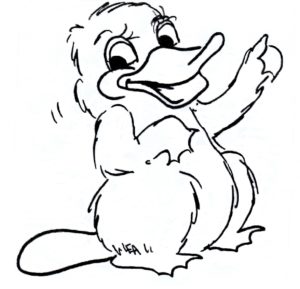 The network consists of "walkable" Neighbourhood Clusters, spread across the suburb of Brown Hill – a priority being the households/streets on the urban-rural interface of Brown Hill along the Yarrowee River and the growing number of subdivisions of Brown Hill north of the freeway. 
(Penny Platypus is the mascot for the Network – learn more about Penny here)
What is the purpose of a cluster?
to provide a yearly reminder of the need to prepare for the fire season;

to present in a variety of ways information that is relevant to a specific neighbourhood;

to highlight that it is everyone's responsibility to be aware and prepared to act in a fire event impacting on their community or a community nearby;

to encourage in households the "habit" of preparation
Disclaimer
Please note the information provided through the information sessions and web pages is not for the purpose of giving specific advice. The information is offered in good faith for those wishing to know more about the potential risk to their community and wanting to take responsibility for their own informed decisions.  The information and material offered is freely available from a number of sources, primarily fire/emergency services sites such as CFA and other State emergency services and research institutions.
Clusters for the 2017/18 fire season
There are four neighbourhood clusters for the pre-fire season of 2017/18. Access more details here
Two north of the freeway
Coorabin Estate (covering approximately 70 households)
Janson Rd & Stringybark Dr (approx. 40 households)
Two south of the freeway
Russell Sq & Lane St (approx 200 households)
Finlay St Sth & Bradbury St (approx 70 households)
Information sessions available through clusters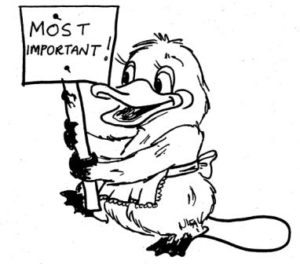 Clusters offer information sessions to their cluster residents specifically tailored to their location:
Sessions can cover a range of topics, for example:
Presentation of the risk of a fire event impacting on the community of Brown Hill and in particular the neighbourhood cluster involved:
Myths relating to fire and household safety;

Reality of urban fire risk highlighting ember attacks – varying intensity & duration;

Overview of Brown Hill community risk; 

Specific risks to the cluster location;

What it is like to be near a bushfire
Preparing household and property prior to the fire season:
Fire weather awareness – Fire Danger Ratings;

Review of high and low risk within the cluster (direct and indirect impact);

Overview of preparation required for both levels;

Basics for pre-season property preparation;

Basics for household bushfire plans
Wanting more information about the Network?
NETWORK CONTACT: Hazen – hmc433@hotmail.com 
CLUSTER CONTACTS details access here
What community support is there for the Network?
The following have offered their support to the Network in a variety of ways as a means to help raise the awareness of residents of Brown Hill of the bushfire risk to the urban interface and assist them in preparing for such an event:

The Brown Hill Progress Association
Country Fire Authority (Ballarat local office)

City of Ballarat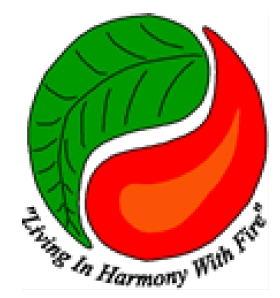 Dr Kevin Tolhurst (Tolhurst Bushfire Services)
Refer: Predicting the path of bushfires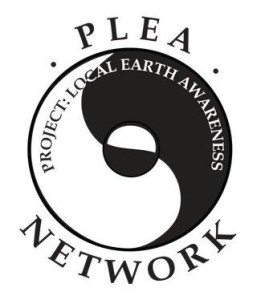 PLEA Network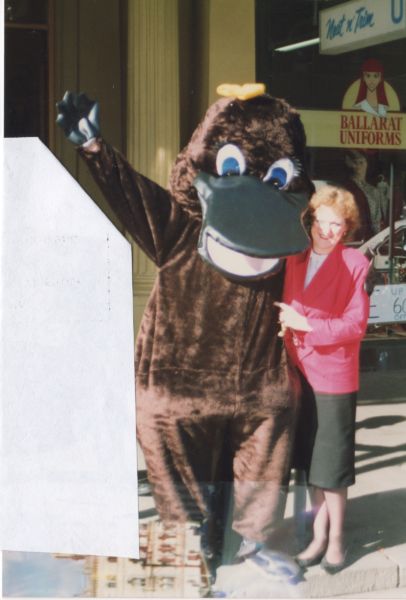 Penny is the Network's mascot, who is a very large platypus, a long time resident of the Yarrowee and was created to promote the "Ballarat' Regional Conservation Strategy" in the early 1990's. Penny has come out of retirement to put her name to and support the network. Many thanks to her creator Leanne Westblade (1991).